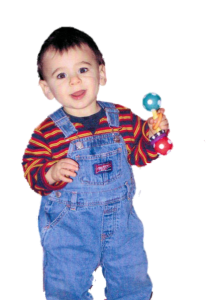 From our law office in the Chicago area, we work with both individuals and couples seeking to build their families through assisted reproduction. We provide legal services in all areas of family building including:
Gestational Surrogacy
Egg Donation
Embryo Donation
Sperm Donation
We understand that this undertaking has been a long arduous journey. We are committed to helping you achieve your goal of building a family through assisted reproduction. You can rest assured that we are committed to being with you from the beginning of the process until the happy ending. We place a high priority on personal service, confidentiality and catering to your individual situation and needs. We will always listen to you and you will always be kept informed about your situation and how things are progressing. We are a law firm dedicated to helping you achieve your personal dream of growing your family. From the beginning until the end, this is all about building your family.
We believe in flat fee service packages so there are no hidden fees or surprises. Clients always know what they will be paying for legal services. Please contact Levy Law Solutions to set up an appointment for a FREE initial consultation.